To be the world's leading provider of transformative learning and consulting experiences that enable individuals and organizations to achieve their full potential.
To provide innovative, cost-effective, and high-quality management training and consultation services that help professionals develop the skills and knowledge they need to succeed in the workplace.
Project Management Training Division
Bsight is a premier training organization with certified trainers and we are providing corporate and online trainings for all project management streams.
Our Trainer Mr. Antony, is a PMI Approved Trainer. He is conducting PMP certification preparation trainings from 2005. He is one of the first to conduct PMP classroom trainings in Qatar and trained more than 3000 professionals with a pass rate of 90%. His unique methodology in conducting online and classroom trainings engages all the participants and makes sure you get the best outcome from the training.
We have a network of more than 100 trainers and we can provide management and leadership trainings in a professional manner with excellent results.
We conduct pre assessment and post assessment during our training. This will help understand your knowledge enhancement during the training.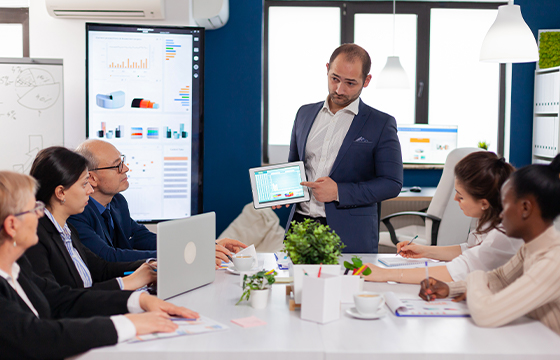 Project Management Consultancy Division
We develop a long-term partnership with our clients as we work with the highest level of integrity. We have extensive experience supporting clients worldwide in their strategic and operational projects. Our project management consultants can help you to identify opportunities for greater efficiency and better results.
Agile Project Management Division
Agile is quickly gaining popularity in the modern workplace as a way to complete work in the complex, ever-changing world. Agile thrives in adaptive cultures where team members are quick to change if the outcome is a more productive work experience.
Agile project management is an iterative and incremental approach to project management that focuses on breaking down large projects into more manageable tasks, which are completed in short iterations throughout the project life cycle. Teams that adopt the agile methodology are able to complete work faster, adapt to changing project requirements, optimize their workflow and enhance the project success.
Many organizations can benefit from agile project management, and it's simple to set up and utilize. We have helped our clients to transition from waterfall approach to agile approach and Hybrid approaches. We also helped them in change management by providing necessary trainings to the project team members.