See what's next
Upcoming Training Programs
PMI-PgMP(R) Exam Prep Batch 67
 October 1st week to November 1st Week
PMI-PgMP prep course : Online ILVC (Instructor led virtual course)
PMI Authorized PMP Exam Prep Batch 227
 October 09 2023 – November 11, 2023
PMI-PMP: Online ILVC (Instructor Led Virtual Course)
PMI - RMP Exam Prep Training Batch 26
 October 15, 2023 to November 14, 2023
PMI-RMP: Online ILVC (Instructor Led Virtual Course)
What We Offer
Service We Provide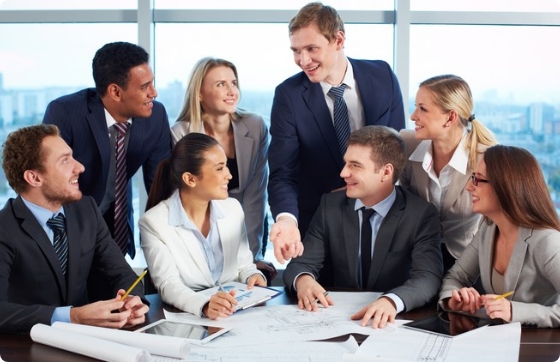 PMI Authorized Project Management Professional (PMP)® training
We provide professional project management services to our clients….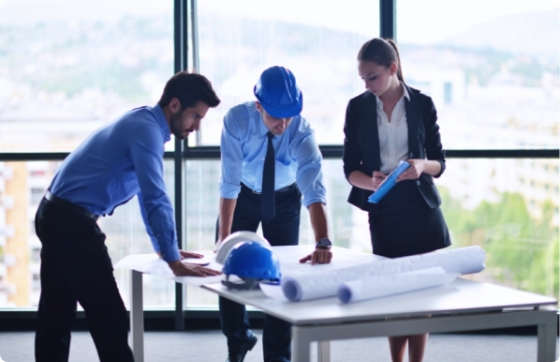 PMI Risk Management Professional (PMI-RMP)® Training
Agile is quickly gaining popularity in the modern workplace…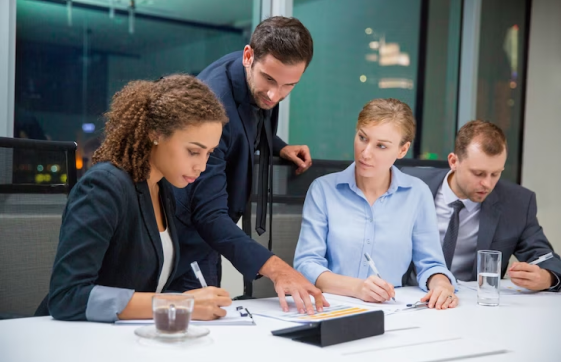 Certified Associate in Project Management (CAPM)® Training
We can assist you in the Enterprise Portfolio and Project Management…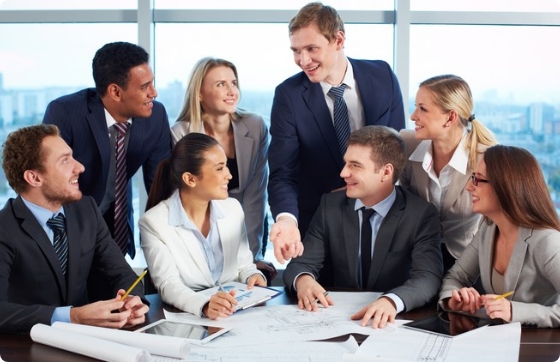 Corporate and Online Training
We conduct trainings ranging from CAPM®, PMP®, PgMP®, PfMP®…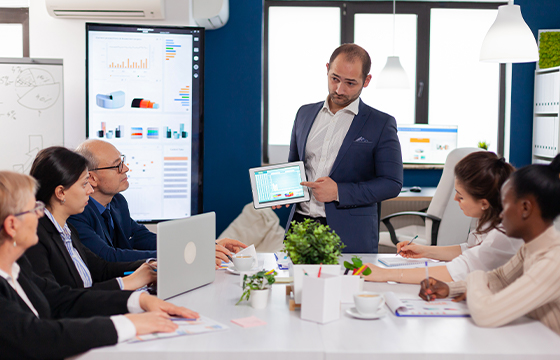 Business Process Reengineering
We can help you in Business Process Reengineering and redesign…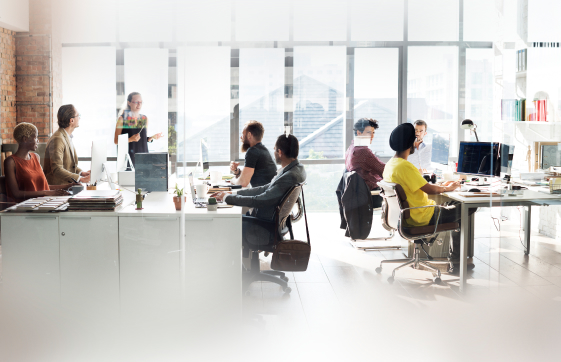 Enterprise Resilience
We are helping our customers to build resilient organisations that are secure in an age of ever…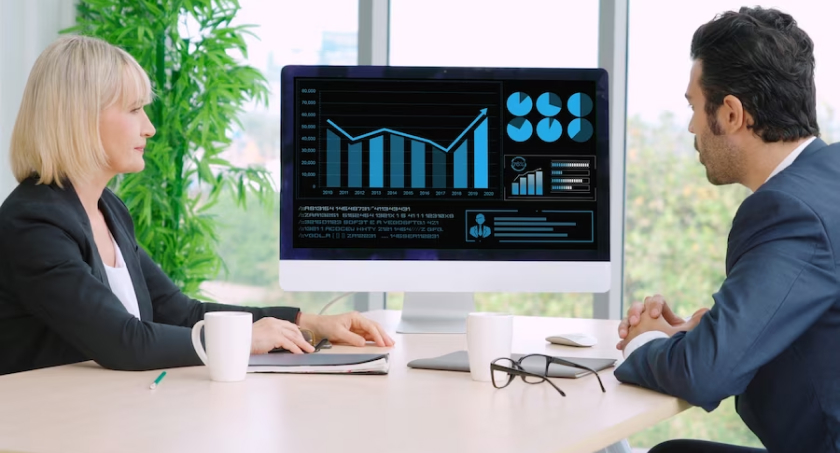 The Role of Power BI in Planning Engineering For planning engineers, Power BI emerges as a pivotal tool, providing unparalleled capabilities for data-driven decision-making. In the intricate realm of data analysis, Power BI's prowess stands out, offering robust...
Sagar Bhandari
2023-06-19
Nice experience..
had absolutely no knowledge of PMI before attending this training program, and now I have gained a deep understanding of the management process, which I had never encountered throughout my career. I am delighted to have learned the concepts in such detail, as it has allowed me to think with a PM mindset. I thoroughly enjoyed the session hosted by Mr. Angel Bright. I wholeheartedly recommend B Sight as a training provider in Doha to my friends and family.
Muhammad Hafiidz
2023-06-19
The online coach Mr. Anthony was highly knowledgeable and responsive, promptly addressing any questions or concerns I had during the course.
Good briefing of study contents by Mr. Antony.
Dennis Lavapie
2023-06-16
Bsight Consulting and Training LLC is one of the best PMP Training provider in Qatar and the trainor (Mr. Angel Anthony Bright) is very accomodating and expert on this program.
The instructor Mr. Anthony Bright is very dedicated, well knowledgeable, and answer honestly any question you may have.
Bsight- B for best. Best training centre for PMP.
I recently had the privilege of attending the PMP (Project Management Professional) course conducted by Bsight, and I must say it was an outstanding experience. Bsight exceeded my expectations from start to finish, providing a comprehensive and highly effective program that equipped me with the knowledge and skills necessary to excel in project management. The course structure was well-organized, perfectly balancing theoretical concepts and practical applications. The instructor Mr. Anthony demonstrated a deep understanding of the subject matter and a genuine passion for project management. He fostered a positive and engaging learning environment, encouraging active participation and discussion among participants. His expertise and real-world experiences added tremendous value to the course, enabling us to gain insights into industry best practices. Thank You so much.
5 stars ⭐️ ⭐️⭐️⭐️⭐️⭐️????????
Highly recommended for professionals willing to take it to the next level! From the classes to the examination material, Bsight has offered me all required information for me to pass the PMP exam. Also, Mr Anthony was very helpful and his way of explaining is so clear and understandable.
View Our
Our Participants Works With